Don't compromise when it comes to the marketing of your home. Why employ a single agent when you can hire a full time team of professionals dedicated to getting you the most amount of money for your home in the shortest time possible!
DID YOU KNOW??
In the past 2 years there has been a 48.8% increase in expired listings? In just allegheny and Butler counties alone, on average each month, 668 listings expire. That means these listings were unsuccessful in finding and closing a buyer. NOW more than ever it is important that you hire an agent who will market your property EFFECTIVELY so that you don't waste time and money.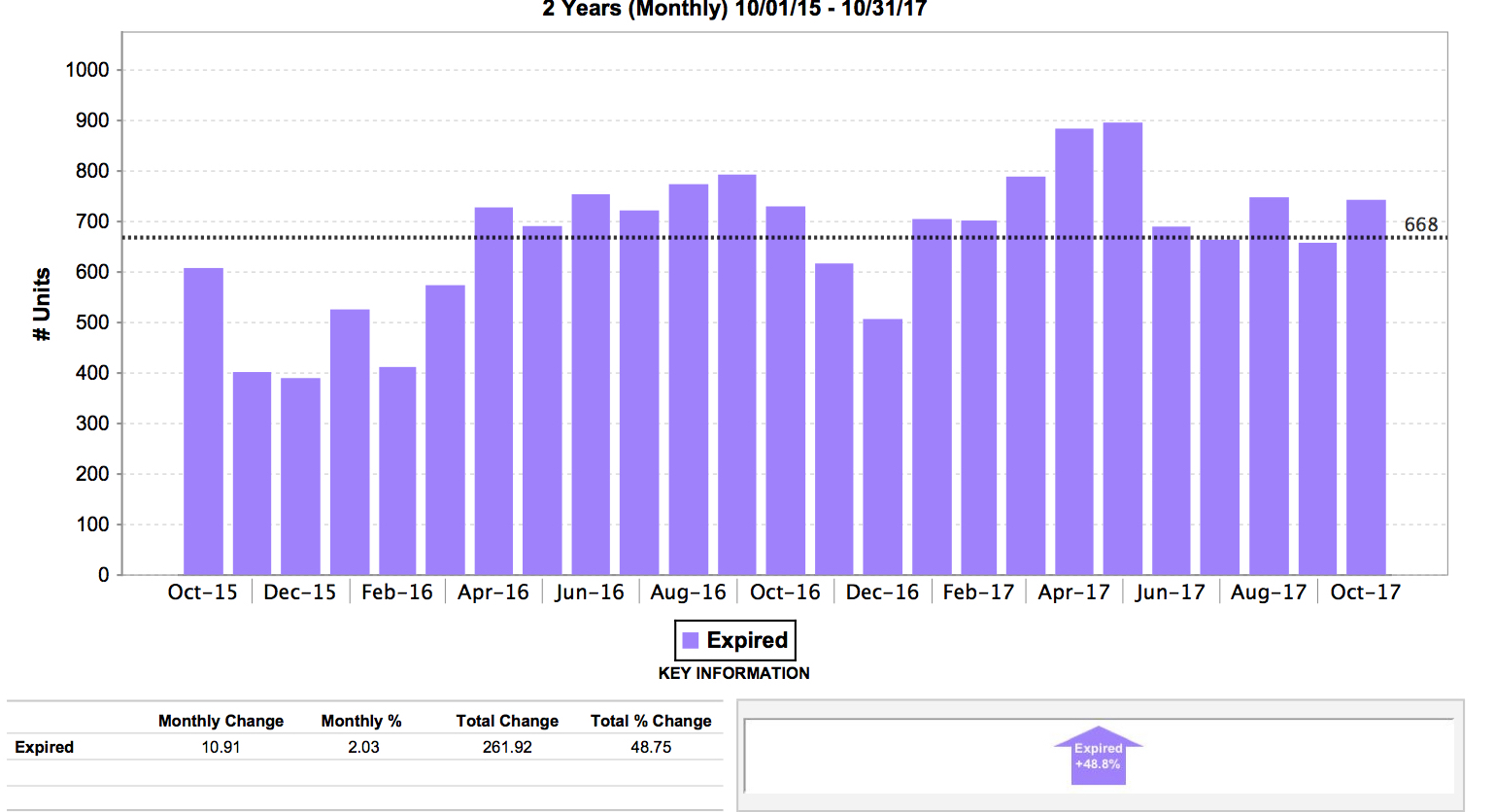 3D Virtual Reality Tours
According to the National Association of Realtors 88% of buyers used Online Websites as the most useful information source. 89% of those buyers found photos and 84% found detailed information about properties for sale very useful. As a seller you need to make sure your property is 1. Easily found and 2. Presented professionally to entice the buyer to want to see it in person.
To accomplish this we professional photography, along with a 3d virtual reality tour of the property. Take a 3d Tour Here
"Buyers perceive homes with professional photography to be worth, on average, 12% more than the actual price" – The Wall Street Journal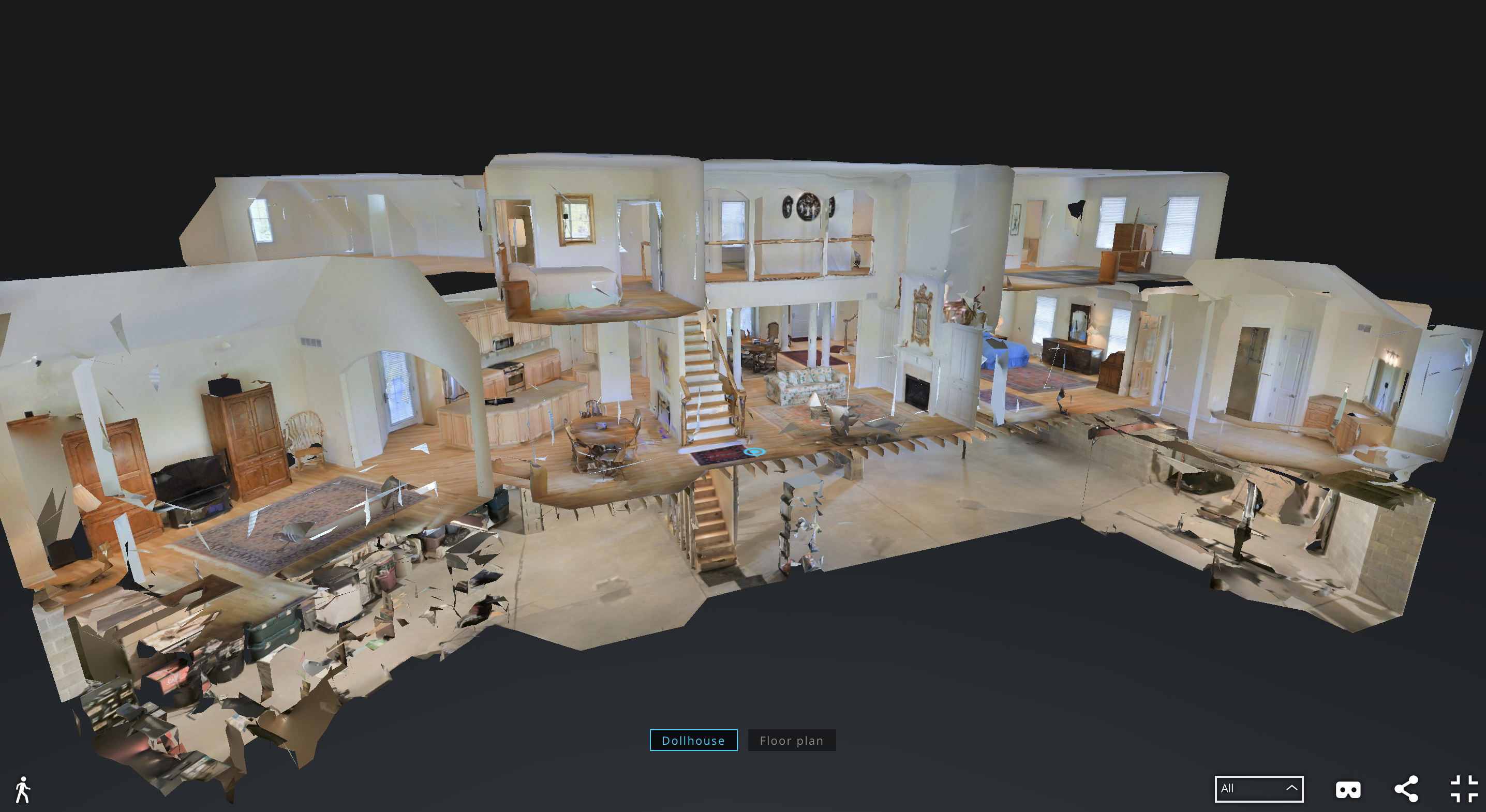 Online Presence
Once we have the professional photos, we market your property on over 7,000+ websites. We back that marketing up with bi weekly reports telling you how many times your property is being viewed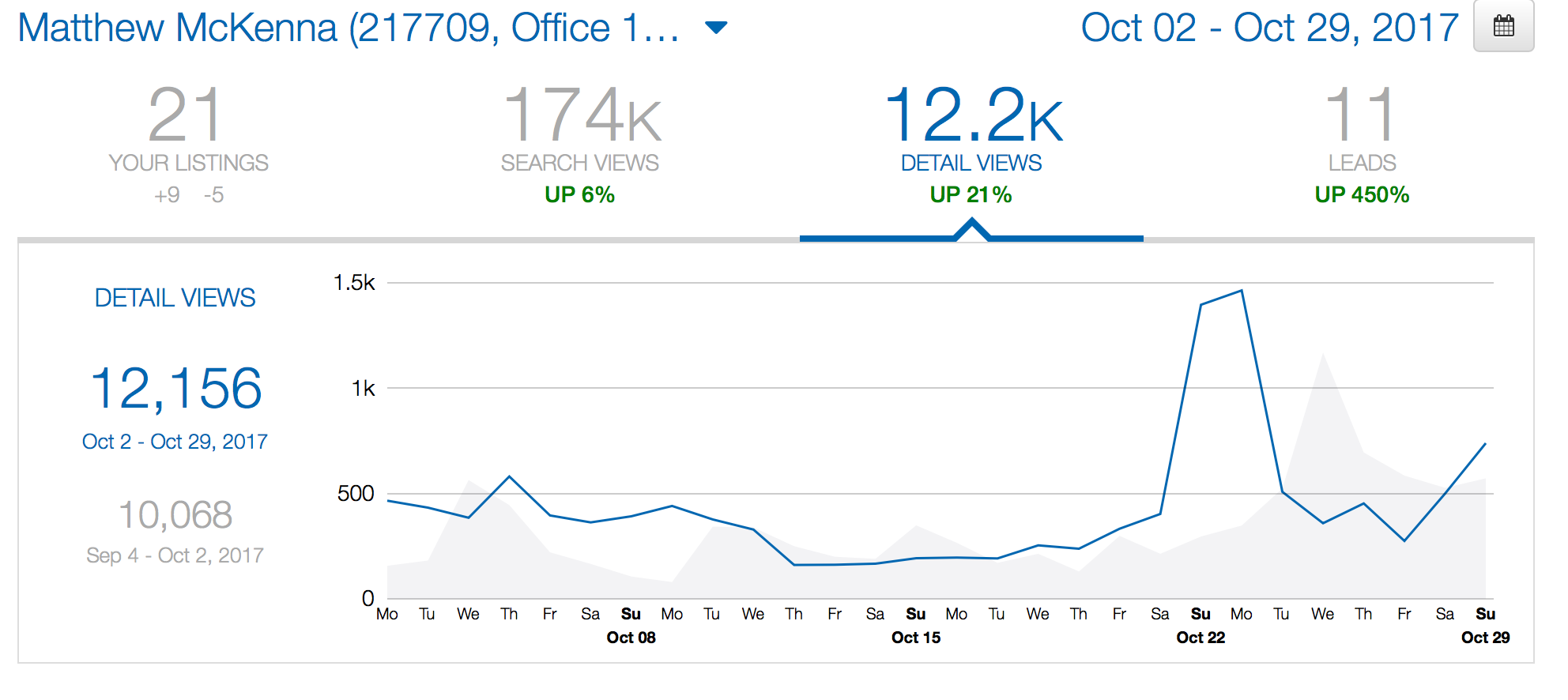 Agent Marketing
Last year 94% of buyers used an agent/builders agent to purchase their home. Knowing this, we also market your home directly to the top 20% of local agents to make sure that not only do their buyers know about your house, but that they know your home is for sale as well. Agents are able to view the 3d tour right from their computer or mobile device.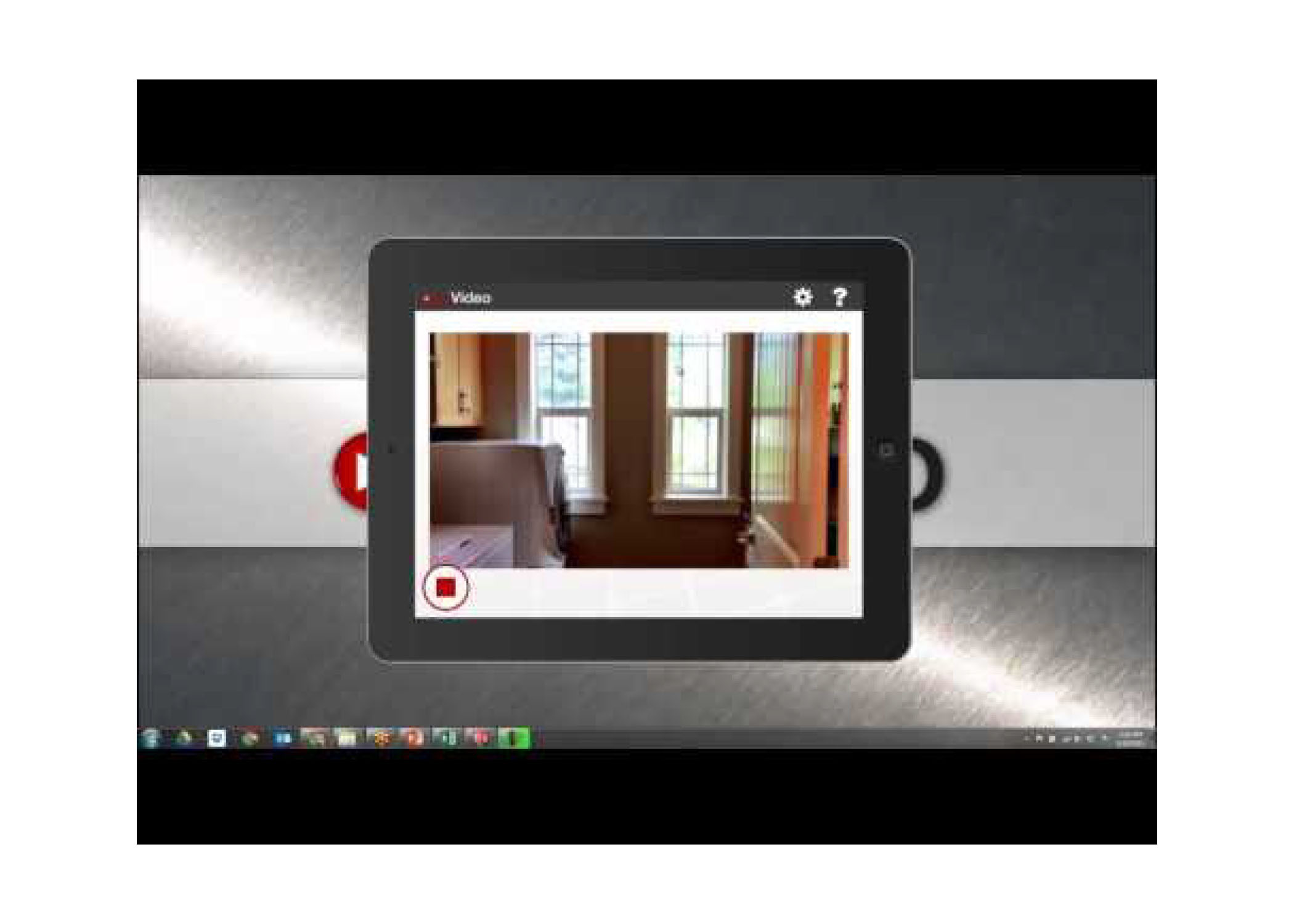 Social Media
Your home will also be marketed extensively on Facebook. We will market your home using several proven approaches, including highly-targeted ads, video, photos and more.
Facebook represents an opportunity for your home to reach tens of thousands of local Pittsburgh residents on a site where they already spend a lot of time.


No Long Term Contracts!
Our Group believes in accountability. Because of this belief our sellers only sign a 1 day listing agreement. That's right, you can terminate your listing at any time if you don't feel we are meeting YOUR expectations on getting the home sold! NEVER sign a long term listing agreement with an agent you just met!